Your cart
Subtotal (0 items)
£0.00
Try risk free with our 30 day money-back guarantee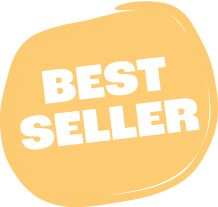 Cocoa
Frosted
Cinnamon
Peanut Butter
Cookies & Cream
Caramelised Biscuit
Why Subscribe?
20% off every order
Early access and discounts for limited-edition flavours
Faff free - you can skip or cancel anytime
Why Surreal?
High Protein
13g of plant-based protein per bowl.
Zero Sugar
Yep, 0g of sugar per bowl.
Low Carb
Only 5g of net carbs per bowl and Keto-friendly.
High Fibre
High in fibre to help boost your gut.
Calories
Just 116 calories per bowl.
Vegan & Gluten Free
No wheat? No whey.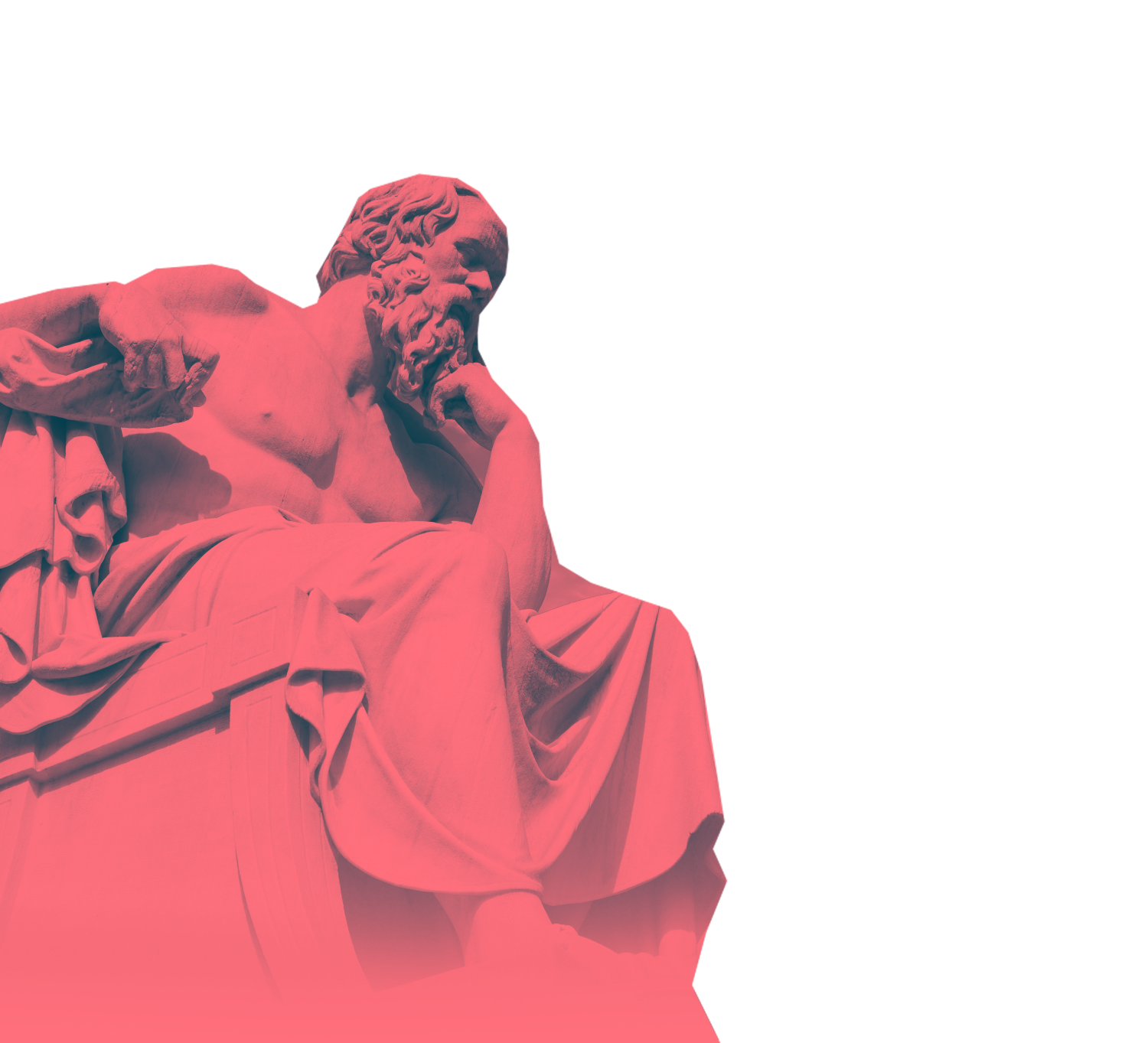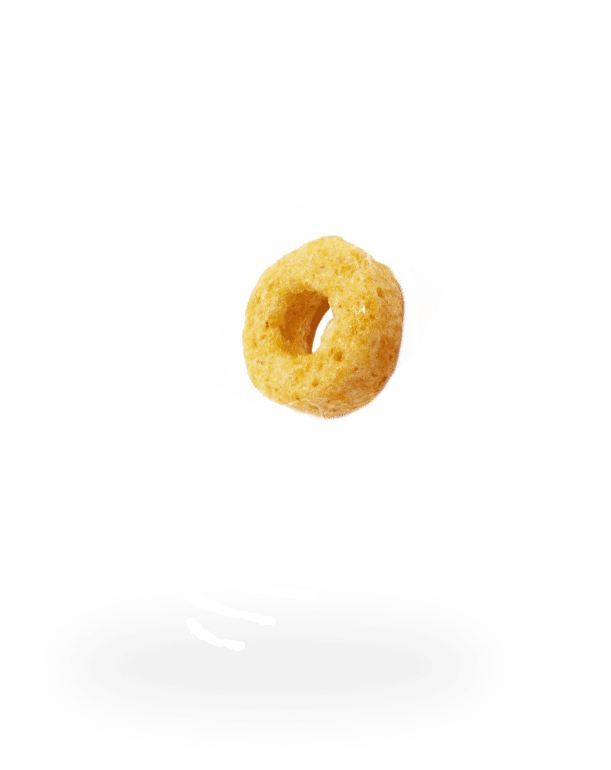 What if we made a cereal…without any cereal?
Ingredients The surreal deal
Super yummy cereals
Love these, I only tried 2 out of the 4 yet
I tried cinnamon and frosted ones
Both 5 stars very yummy
Thank you to enamelling me to have cereals again
Thankyou for bringing this into my life 🫶
Absolutely LOVE surreal and I am so glad it was recommended to me. Im on a high protein, calorie deficit for a medical condition, to help me loose weight. And breakfast was a pain, im not really one for a cooked breakfast and i was starting to really miss cereal. Someone suggested Surreal and i immediately bought my first box. I've eaten it every single day since and continued to loose another 6lbs in 2 weeks since having this cereal! I love the flavours, i love the texture, i have 70g every morning and its a nice serving, it keeps me full until lunch time, and helps me hit my protein goal everyday. Ive always made a 2nd order and working my way through the flavours. My favs are cookies and cream, cocoa and frosted. The ONLY thing i would say, is i do think the boxes are very small, even compared to a standard size cereal box, i dont mind paying the extra money, it well spent compared to junk food! But id just make the boxes a bit bigger :)
Most asked questions
How will my subscription work?
Sign up to a cereal subscription, choose your products/frequency and cancel at anytime.
How big is a case of Surreal ?
Is this cereal Keto Friendly?
You bet your body fat it is. With only 5g of Net Carbs per serving and 0g of Sugar
What are net carbs?
In simple terms they're the carbs your body can use and digest. Or if you want to get more science-y about it, they're the total carbohydrates in food minus the fiber and sugar alcohols.
Why is this more expensive than "regular" cereal?
We're not made of the same stuff as traditional cereals, we avoid sugar and we're packed with protein. But we really do, do all we can to keep our prices as low as possible. Without compromising on quality of course.
What is that skateboarding ant eater all about?
Choosing a selection results in a full page refresh.